Home Page
---
Special Test Session

Mike will be holding a special test session on Saturday April 4th. The session be be from 8am to 1pm in rooms 372/374 in the Lory Student Center. This session is being held in conjunction with the CSU Amateur Radio Club. If you have any questions contact mike at w0mbh@hotmail.com

FCC Has Eliminated Paper Licenses

The ARRL announced on January 28th that as of February 17th, they will no longer be issuing printed paper licenses. They maintain that their 'electronic' record is the official license, and not a piece of paper. For the news release from the ARRL about the FCC's decision, click here.

RadioShack declares Chapter 11 Bankruptcy

On Thursday February 5th, RadioShack filed chapter 11 bankruptcy. They currently have approximately 4000 stores. Some will be taken over by Sprint to sell phones and service plans. There has been an unsubstantiated rumor Amazon may be interested in some of the sites. Here is a link to a CNN article.

2015 NCARC Hamfest was great!!!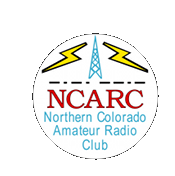 The NCARC Hamfest was a fun time. Additionally we have 26 new hams from the testing session. We'll be posting pictures soon.
Mark your calendars for next year's fest: January 16, 2016

Bill to exempt ham antennas from HOA restrictions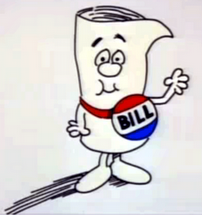 There is currently a bill going through congress that would protect our ability to put an antenna on our houses from unreasonable restrictions from Home Owner's Associations. You can read about it on the ARRL web site here. You can also read the message sent out by the ARRL Mountain Division that includes information on how you can urge our congressmen to pass this bill.
This bill is still mired down in a subcommittee. You can monitor it's progress on the congress.gov web site.

Club Net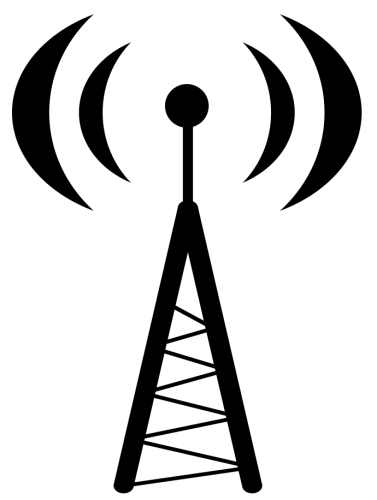 The club holds a net each Wednesday at 7 pm on the 447.275 repeater (100 Hz tone). This net starts as a formal net with check-ins and an opportunity to ask questions of the board and members. Then switches to an informal net where participants can chat about anything on their mind.

Club Meeting
The next general club will be on Saturday, March 21, 2015. Club meetings are held on the third Saturday of the month at the Golden Corral, 1360 SCULPTOR DRIVE, LOVELAND, CO. It is located off E. Eisenhower (US Hwy 34) with an adjoined Kohl's parking lot.

Join us at 8 am for breakfast, then a presentation at 9 am. . Every effort is made to post the meeting's agenda before the meeting is held.

Board Meeting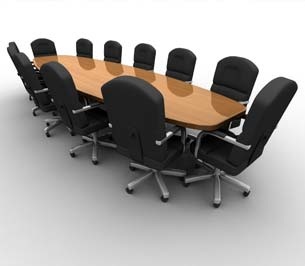 The next NCARC Board of Directors meeting will be Tuesday March 10, 2015 at the Golden Corral in Loveland (the same one as the general club meetings). We'll start meeting there around 5 or 5:30 for dinner and informal conversation. The formal meeting will start at 6:00pm.

Upcoming hamfests/swapfests

All Meeting Notes, Agendas and Financial Reports are posted on the Members Only page.
Want to have access to the Members Only page, be on the members only mail distribution list and other details related to the Northern Colorado Amateur Radio Club? After joining the club, members are sent information on how to access these areas by logging in. If you are already a member and have not been given access please contact the Webmaster.

If you find any broken links while using these pages, please contact the Webmaster and tell us what you found.