Home Page
---
Bill to exempt ham antennas from HOA restrictions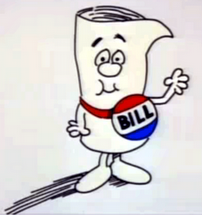 The recent bill that passed, protected our antennas from state and federal limitations. There is currently a bill to extend this protection to HOA CC&Rs.
Jarod Polis will be holding a couple of town hall meetings. Please make an effort to get to one and make our voices heard about this bill. The first will this coming Saturday the 28th from 1:30-3:00pm at the Larimer County Building (200 W. Oak St) in Fort Collins. The second will be Saturday April 4th, 10:00-11:30am at the Rialto Theater (228 E. 4th) in Loveland. If you wish to attend, please RSVP to him. All the details can be found in his announcement.
Severe Weather Training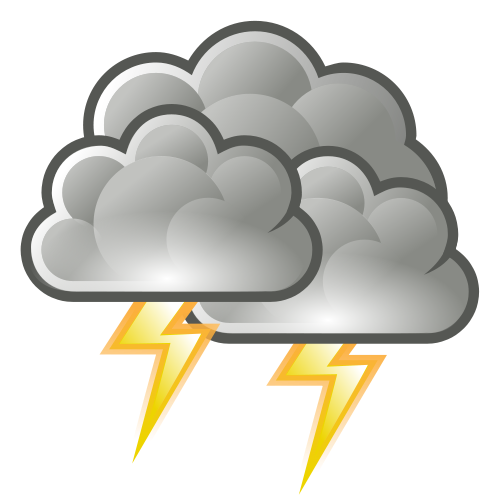 Its time for severe WX for the 2015 year this coming Saturday the 28th of March. This year the annual training is being held at the Police and Courts building in Ft Collins on the West side of Timberline, between Drake and Prospect. Scheduled to start at 0830. Bob Glancy is scheduled to conduct the NWS portion lasting approximately 3 - 31/2 hours. Then a break for lunch. Asking for $5.00 contribute to Pizza and Soda lunch to be delivered at the Police and Courts building. After Lunch, we will conduct the ARES district training for net operations and etc.

6-Meter Operations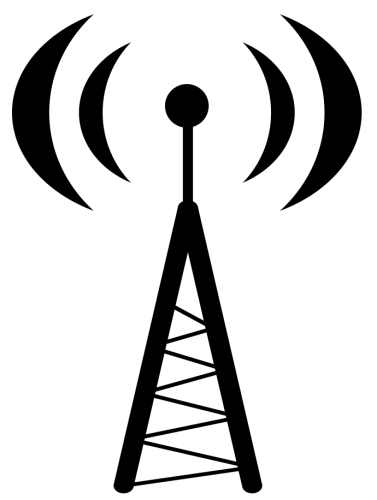 Gary KE0AAZ and Greg AD0JP, are interested in getting some activity going on 6 meters. Right now they both have vertically polarized omnidirectional antennas up, and are primarily working and monitoring on 52.525 MHz FM. If sufficient interest and activity happens it could evolve into SSB on a different frequency and/or horizontal antennas. Greg can be contacted for signal reports, antenna questions etc at gregella53@gmail.com
Special Test Session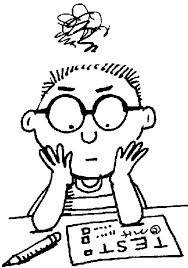 Mike will be holding a special test session on Saturday April 4th. The session be be from 8am to 1pm in rooms 372/374 in the Lory Student Center. This session is being held in conjunction with the CSU Amateur Radio Club. If you have any questions contact mike at w0mbh@hotmail.com

Bill to exempt ham antennas from HOA restrictions PASSES!!!!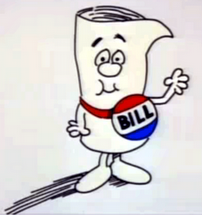 The bill to protect our ability to put an antenna on our houses and exempt it from unreasonable restrictions from Home Owner's Associations has been passed by both the houses in Colorado. It was signed by the governor on March 13, 2015. Check out the picture.

Club Net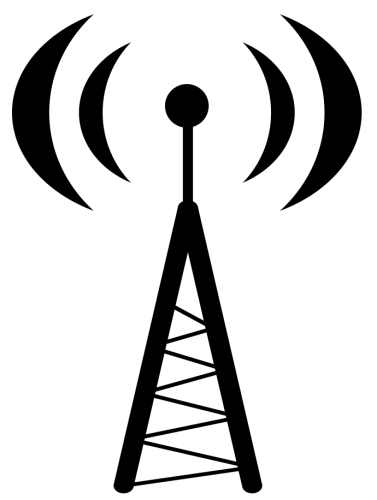 The club holds a net each Wednesday at 7 pm on the 447.275 repeater (100 Hz tone). This net starts as a formal net with check-ins and an opportunity to ask questions of the board and members. Then switches to an informal net where participants can chat about anything on their mind.

Club Meeting
The next general club will be on Saturday, March 21, 2015. Club meetings are held on the third Saturday of the month at the Golden Corral, 1360 SCULPTOR DRIVE, LOVELAND, CO. It is located off E. Eisenhower (US Hwy 34) with an adjoined Kohl's parking lot.

Join us at 8 am for breakfast, then a presentation at 9 am. . Every effort is made to post the meeting's agenda before the meeting is held.

Board Meeting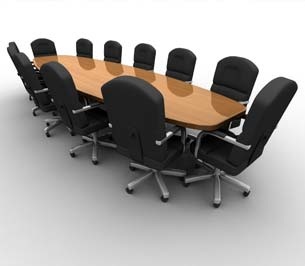 The next NCARC Board of Directors meeting will be Tuesday April 14, 2015 at the Golden Corral in Loveland (the same one as the general club meetings). We'll start meeting there around 5 or 5:30 for dinner and informal conversation. The formal meeting will start at 6:00pm.

Upcoming hamfests/swapfests/contests
ARRL Contest Calendar W7BNM Contest Calendar

All Meeting Notes, Agendas and Financial Reports are posted on the Members Only page.
Want to have access to the Members Only page, be on the members only mail distribution list and other details related to the Northern Colorado Amateur Radio Club? After joining the club, members are sent information on how to access these areas by logging in. If you are already a member and have not been given access please contact the Webmaster.

If you find any broken links while using these pages, please contact the Webmaster and tell us what you found.